Our Story
In the late 19th century, the prosperous merchant Thomas Wilson frequently traveled to the countryside with his two sons. They both suffered from tuberculosis, which was the leading cause of death in the United States, and children were especially susceptible. Wilson strongly believed that relaxation and cool, fresh air was essential to improving health.
Although his sons did not survive to adulthood, Wilson's belief in the health benefits of time spent outdoors never waned. Upon his death in 1875, he left a significant portion of his $1,000,000 estate to establish the Thomas Wilson Sanitarium for Children of Baltimore City. Situated in present-day Pikesville, Md., the 165-acre wooded campus opened in 1884 and was staffed by pediatric specialists.
In 1924, the State of Maryland purchased the land and its buildings for a traditional hospital. The proceeds and investment earnings from the sale became the perpetual fund for The Thomas Wilson Foundation.
In its early years, the Foundation focused on funding grants for medical services and research for several decades. Then, in the 1990s, the Foundation began funding children's camps and other social programs as well, bringing the organization back to Thomas Wilson's original mission to help Baltimore City's children spend enriching time in nature.
Today, the Foundation funds more than 70 programs, distributing more than $745,000 each year. Recipients include summer programs, schools, arts organizations and pediatric medical care and research.
Through the Foundation, Thomas Wilson's legacy is a tribute to the total health and wellness of Baltimore City's children.
Our Board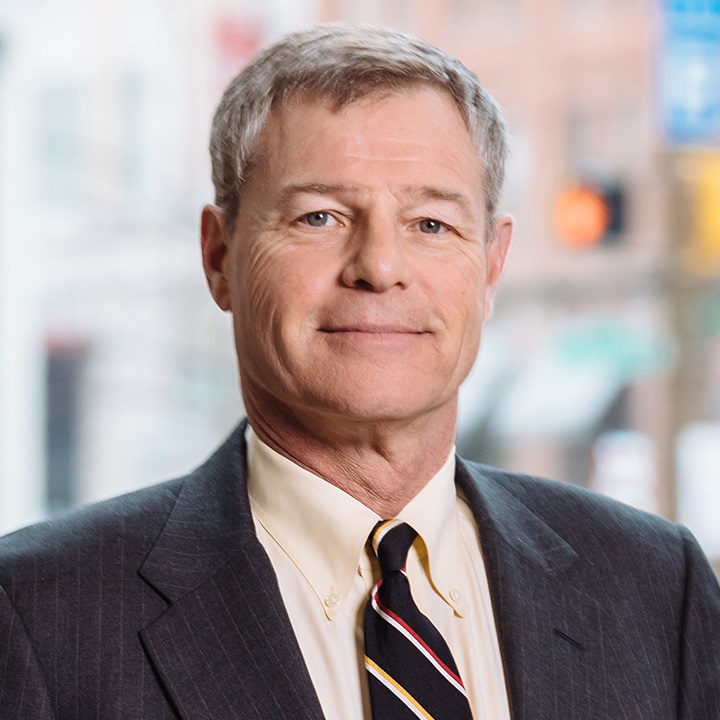 Robert D. Hopkins, President
William Blair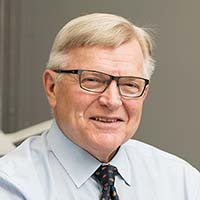 Kenneth C. Schuberth, M.D., Emeritus
The Maryland Pediatric Group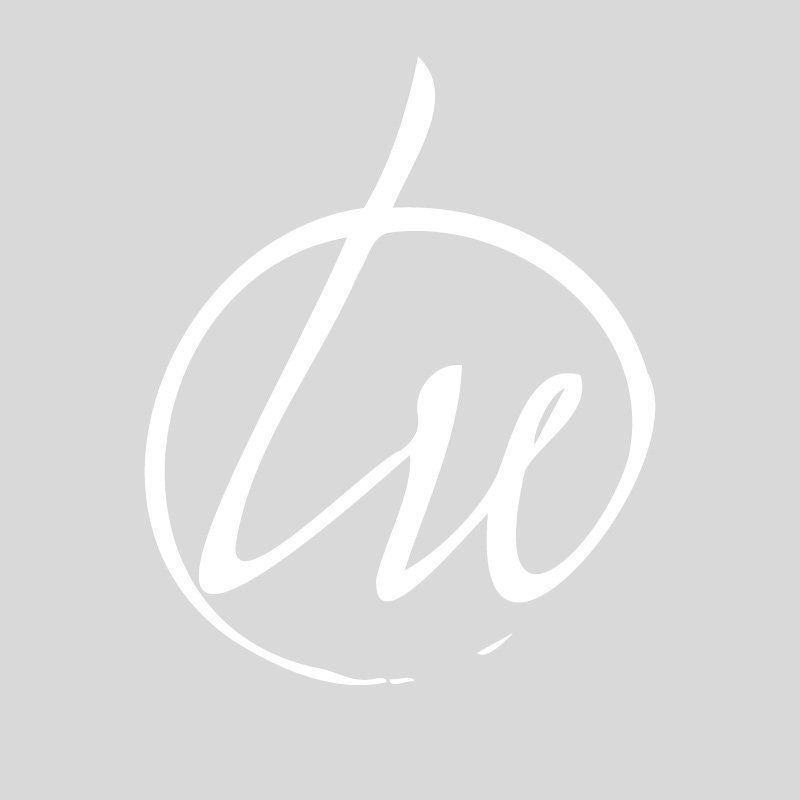 Perry J. Bolton, Treasurer
Retired
Lauren Bogue, M.D., F.A.A.P.
Retired, Assistant Professor of Pediatrics at Johns Hopkins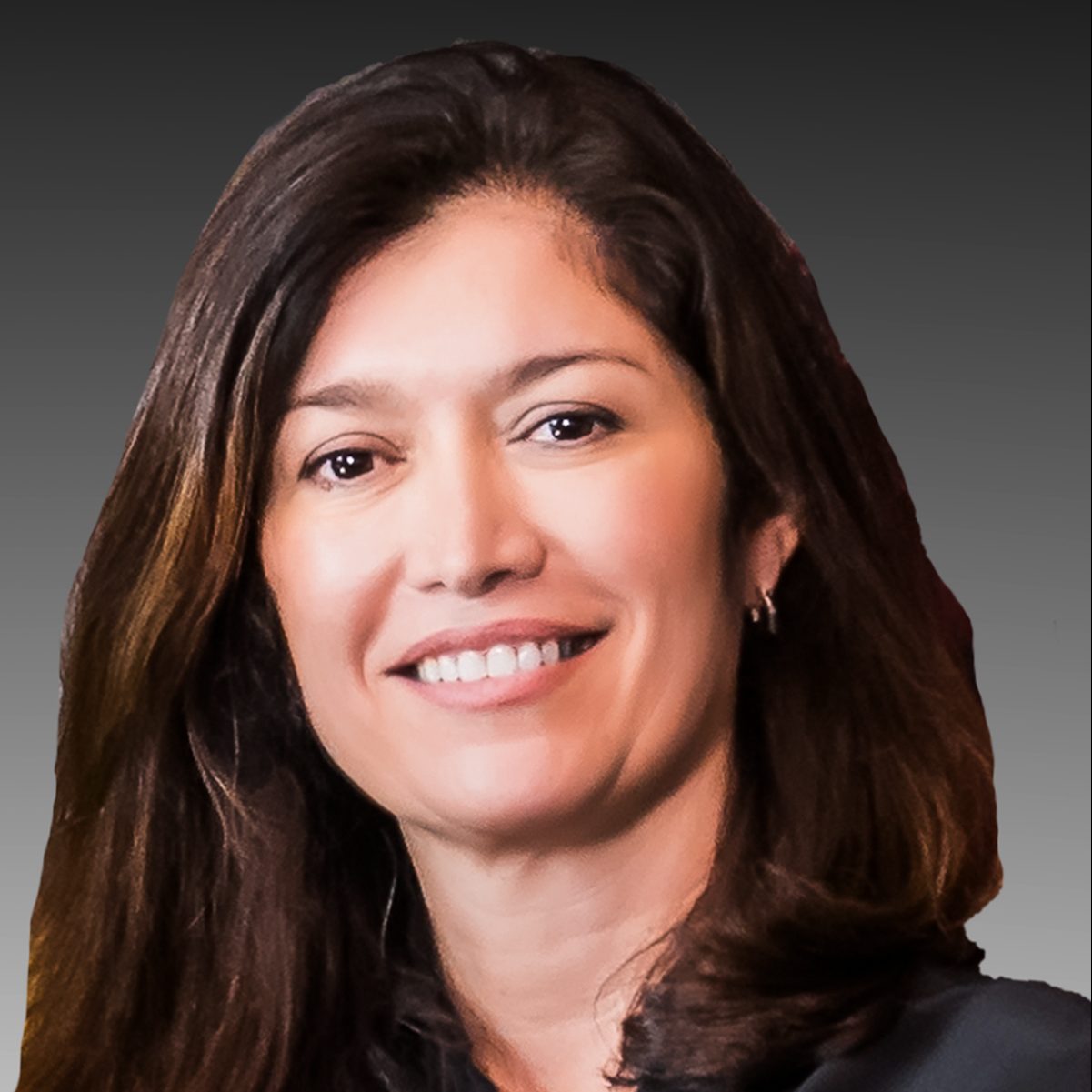 Susan G. Dunn
Founder & Publisher, Baltimore Fishbowl

Travis F. Ganunis, M.D., F.A.A.P.
Pavilion Pediatrics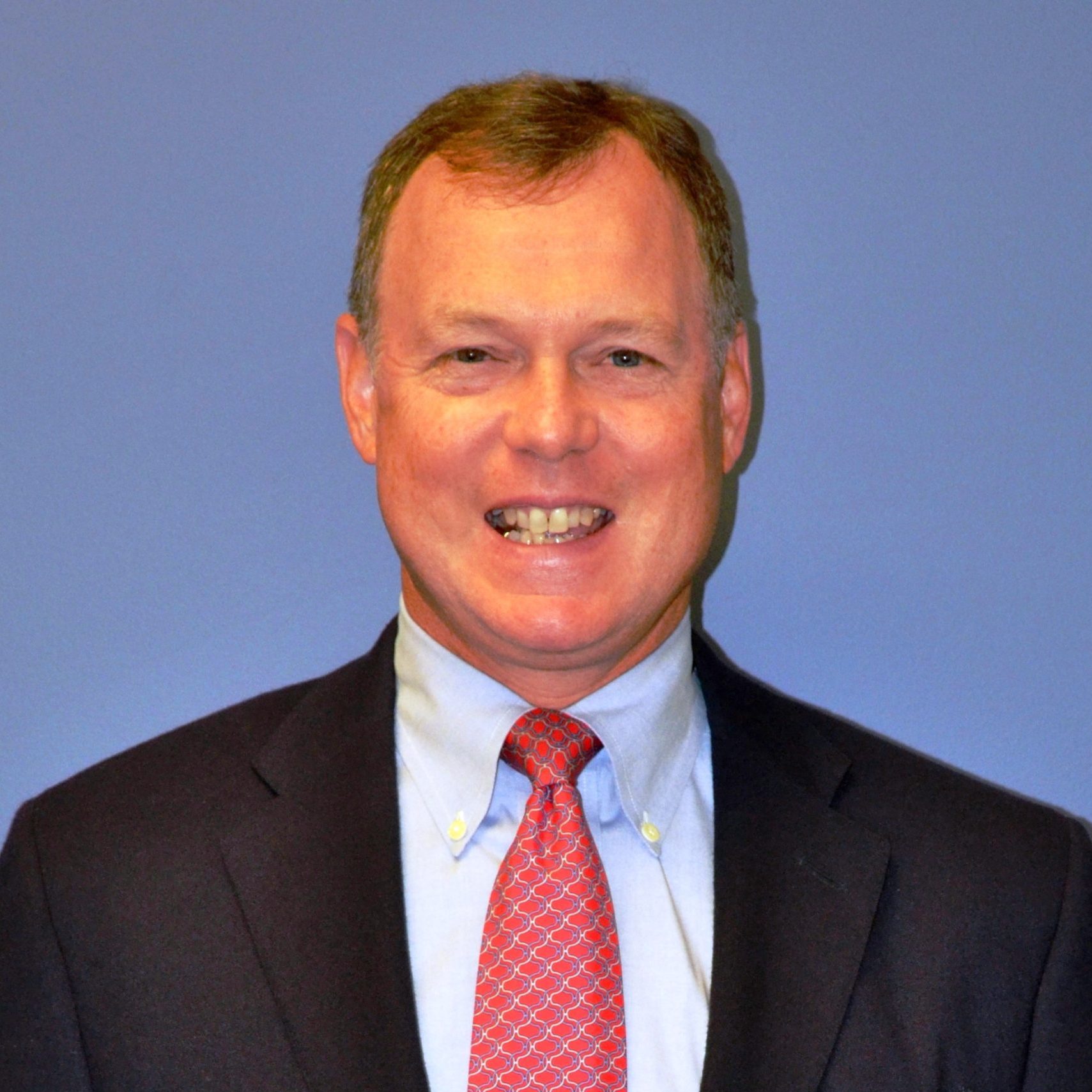 Michael J. McCarthy
President, Riparius Corporation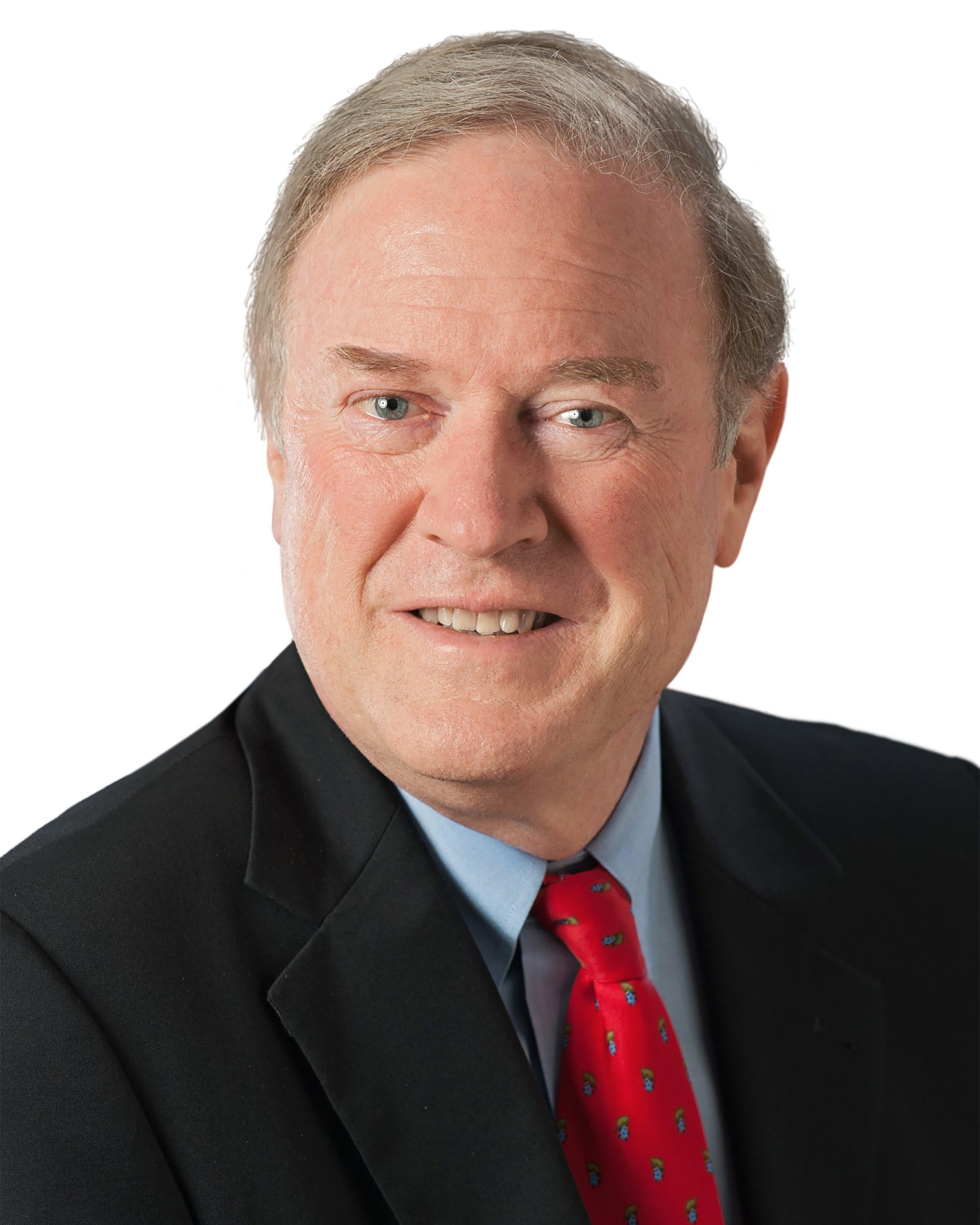 Christopher R. West
Semmes, Bowen & Semmes, Attorney, and Maryland US Senator, District 42
Maria Oliva-Hemker, M.D.
Vice Dean for Faculty & Professor of Pediatrics, Johns Hopkins University School of Medicine