Types of Grants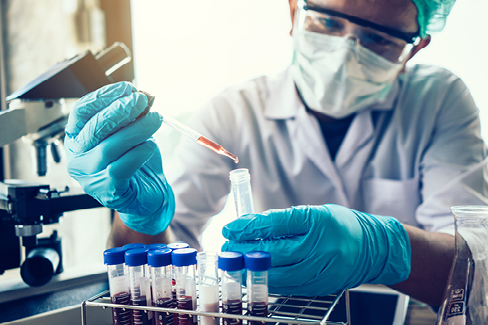 Medical Research
These grants support medical research benefitting children of Baltimore City.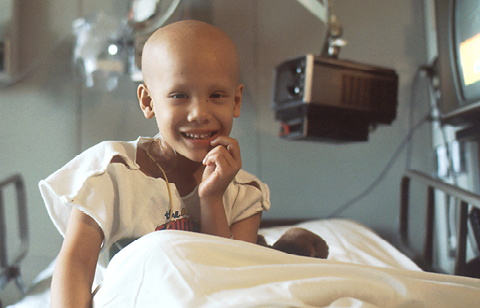 Medical Services
These grants support medical services provided to children in Baltimore City.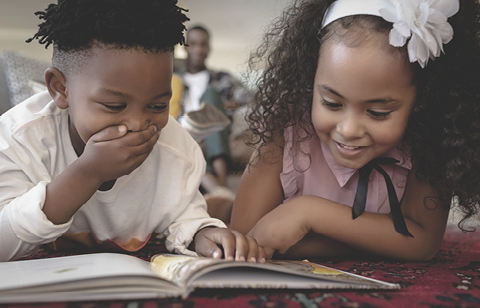 Social & Community Service
These grants support social and community services and programs. Special consideration is given to educational programs, as well as summer programs and camps.
Contact Us: info@thomaswilsonfoundation.org or (410) 360-9510
Grants at a Glance
Submission Deadline is
March 1
of each calendar year
Grants are Awarded in
May
Recipients are notified by email.
Grants are Awarded for
1 Year
2-year exceptions are made in special cases.
Questions? Read our Grant FAQ